Empowering you with the tools, resources,
contacts, and knowledge to avoid the
landmines and be a successful landlord.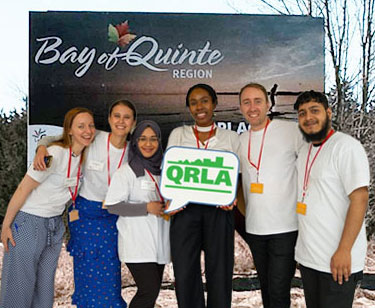 About Us
The Quinte Region Landlords Association (QRLA) represents landlords and property managers of all sizes in the Quinte area. The region includes Belleville, Trenton, Prince Edward County, Napanee, and parts of Hastings and Lennox and Addington counties. The QRLA also welcomes landlords from other parts of Ontario who don't have a local association.
Exclusive Membership Benefits
Monthly Webinars
Get educated by various experts on landlord-related topics. Recordings or notes available for most webinars.
Email Newsletter
Stay informed on the latest rental laws, Landlord & Tenant Board changes, fire code, human rights, and much more.
Regulatory & Legal Updates
Stay in the know about constantly changing laws, regulations and legal issues impacting landlords.
Networking
Connect with other landlords, get your questions answered, avoid expensive lessons by learning from others. Our members love to share and help!
Landlord Buddy Program
Get free one-on-one help from an experienced landlord. We pair you up with someone who has the expertise and experience you need.
Discounted Legal Services
Save 1/3 on legal fees through our Preferred Paralegal Program.
Tenant Screening
Discounts with the leading tenant-screening providers
Discounted Coaching
Save over 20% on personal one-on-one coaching and consulting services to help with your specific challenges.
Cash Rebates
On your water heater rentals
Insurance Savings
Free insurance review to ensure you have the right coverage. Our expert advisors have helped some members save THOUSANDS in premiums.
Tenant Fraud Alerts
Receive warnings about local fraudster tenants so you can avoid being their next victim. Screen applicants through other members and be alerted of known trouble-makers.
Problem Tenant Help
Resources, methods, and contacts to help resolve tenant conflicts, non-payment, and avoid evictions.
Access to Trusted Experts
Get the answers and help you need from our growing roster of experts and service providers including lawyers, paralegals, tradespeople, realtors.
Government Advocacy
A voice that speaks up for your interests locally, provincially, and federally, often in cooperation with other landlord organizations.
Public Relations
Media exposure to promote a positive public image for landlords and show we care about important community issues.
Community Partnerships
Working with community organizations to provide more tools for landlords and improve the quality of life for disadvantaged and marginalized individuals.
One Membership, Multiple People
Your household members, investor partners, or staff are all covered under your membership. No need for multiple memberships.
Hear What Our Members Say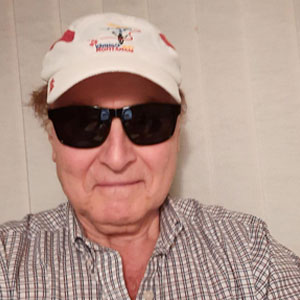 I've learned a lot from the professional speakers and the members. The QRLA connects landlords so we can learn from each other, very valuable education, and builds great relationship in the community.
Al Koudsi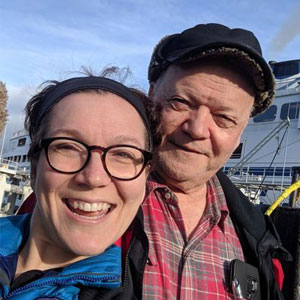 The seminars and webinars are excellent, professional, and provide very useful education. The guidance and resources have always been so helpful and appreciated. We're very fortunate to have the QRLA.
Jim & daughter Christine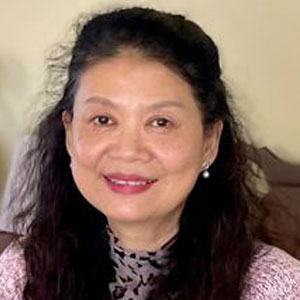 I'm so glad that I'm a member, what a wonderful group of people! The education, tools and resources have really protected us from unscrupulous tenants looking to take advantage of the system and hurt small landlords.
Julia Z.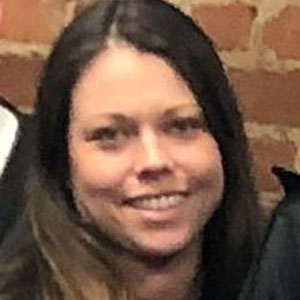 The QRLA, it is the best organization I've ever joined. It expanded my network of like-minded people and service providers, helped me get through my first eviction, introduced me to elected officials to help rectify my situation, helped me become a wiser landlord and avoid mistakes. They do an amazing job and I really appreciate all their hard work.
Nicole Lewis
This group is beneficial to landlords of all sizes. Bringing landlords together helps us share knowledge, experience, and we all learn from each other.
Anne Sousa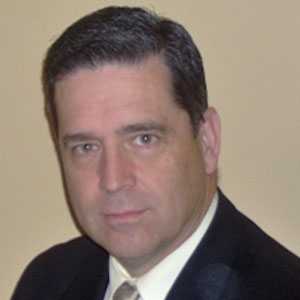 The QRLA is a tremendous resource, even to seasoned landlords with decades of experience. Every landlord should join.
Bob Morton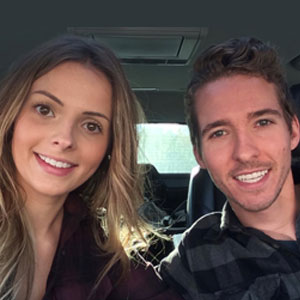 We're so glad that there's a local support group like this. We love the events, meeting other landlords, and the constant education that gets sent out. It's an awesome group!
Kailey &Taylor Murphy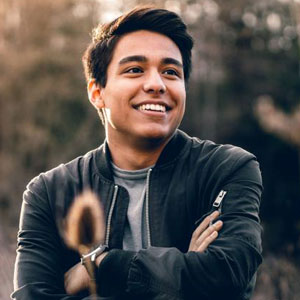 The QRLA's advocacy efforts gets our message heard by government. Getting a private meeting with the Housing Minister, two MPPs, and the Mayor was most impressive.
Mike P.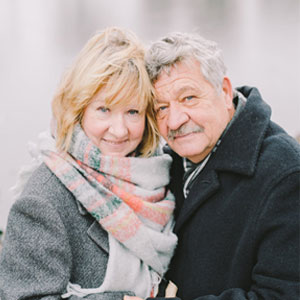 We narrowly avoided three fraudster tenants thanks to warnings from other members. We probably saved tens of thousands in unpaid rent and damage, and grief! That was well worth the membership fee, times ten.
Dwight & Deborah Brown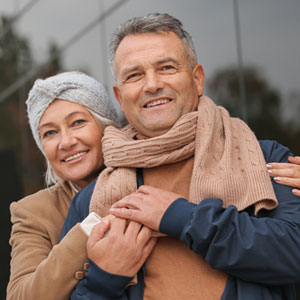 The membership fee is totally worth it for the speakers, networking, and connecting with other landlords. Being part of the QRLA reminds us how much there is to learn and keep on top of to avoid painful and costly mistakes. It's nice knowing we are not alone and can get help and advice quickly.
Angela & Brian S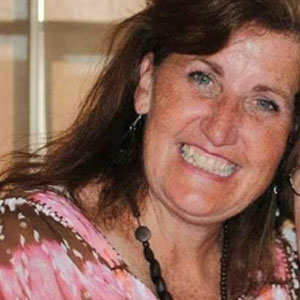 Tenant problems and unfair laws left me feeling helpless, bullied and alone. When I joined the QRLA, I suddenly had access to a positive, helpful support network, trusted experts and resources. I've learned so much and feel completely listened to and supported. The QRLA is always keeping me informed and armed with knowledge.This is an incredible group!
Heather Corcoran