QRLA Events
The QRLA hosts monthly educational events on a wide range of topics critical to being a successful landlord. Traditionally, the QRLA hosted dinner seminars and networking events. It transitioned to virtual meetings in 2020.
Most events are recorded and/or notes available for the convenience for members who cannot attend. Seminars are free for members and a modest fee for non-members. Be sure to subscribe to our email newsletter to get advance notice of upcoming events and seminars. Events are a great way to network with other landlords and share knowledge.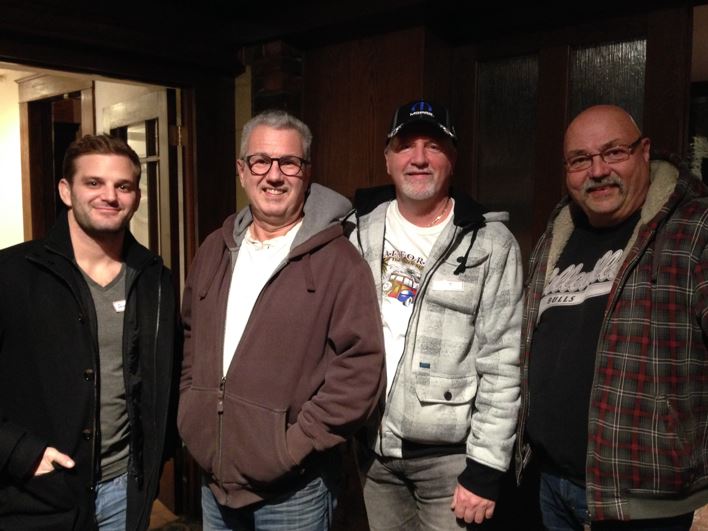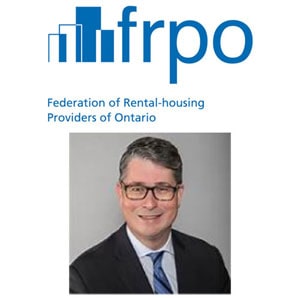 Housing Industry Update and Advocacy
FRPO president Tony Irwin updated members on the housing industry, the most pressing legislative issues impacting landlords, and current lobbying efforts for greater fairness.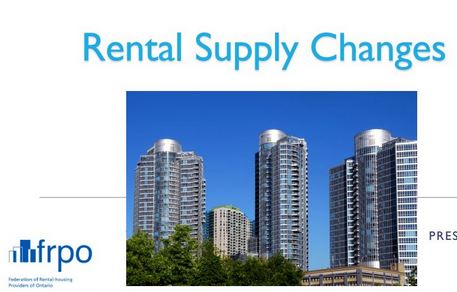 Residential Tenancies Act Changes
Landlord lawyer Kristen Ley went through the latest changes to the Residential Tenancies Act and identified the good and the bad for landlords. Members learned how to come into compliance with the new laws, avoid costly penalties, and make best use of the positive changes.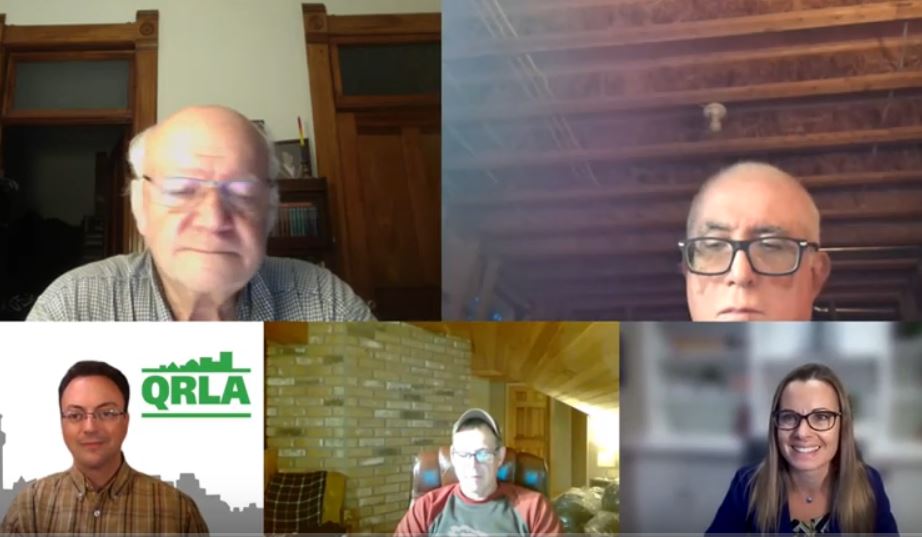 Above Guideline Rent Increases and Prescribed Rent Discounts
Paralegal Allistair Trent taught members how toincrease rents above the regular guidelines when they have incurred capital expenditures. He also explained how to properly use rent discounts to promote prompt rent payments.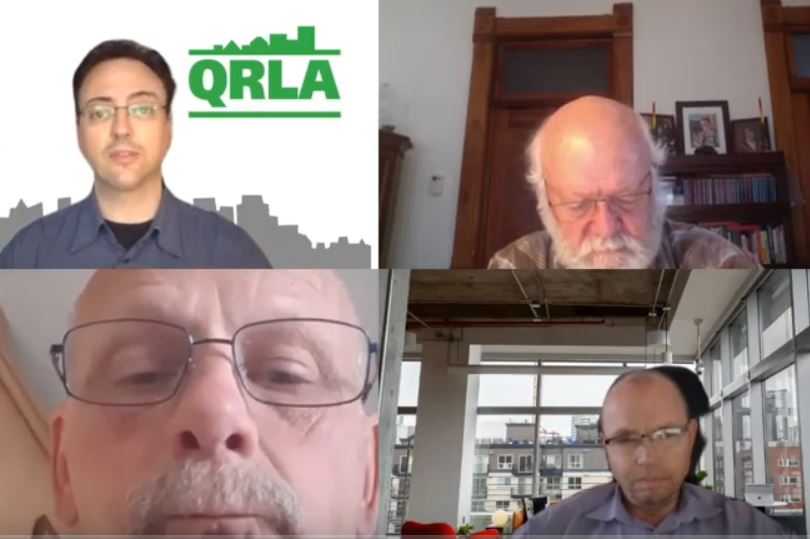 Tax Rules for Landlords
CRA officials walked members through the many rules, regulations and processes applicable to landlords. Capital versus current expenses was a hot topic of discussion and members benefited from a lengthy Q & A session.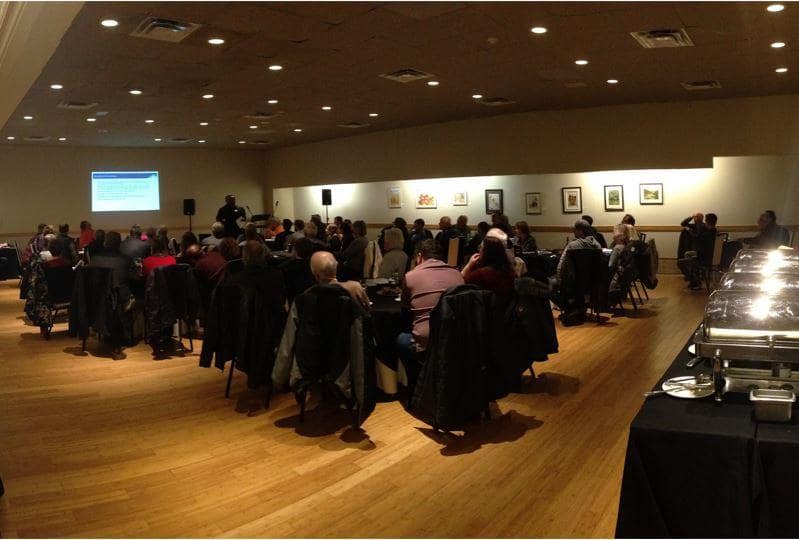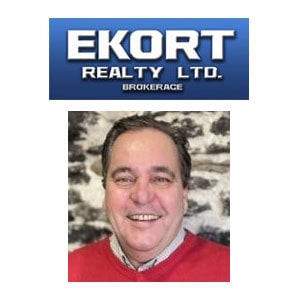 Investing in Quinte & Market Update
Realty broker and property management firm owner Jamie Troke provided a comprehensive update on the Quinte market. Members received updates on various metrics, demand and supply factors, and other topics related to investing in the region.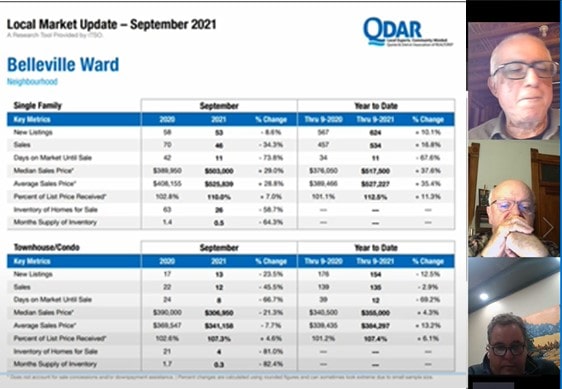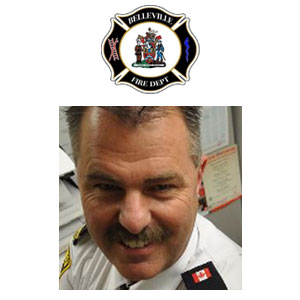 Don't Get Burned by the Fire Code
Fire Inspector Norm Mitts de-mystified the Ontario Fire Code and showed members how they can come into compliance. Attendees left with a better knowledge of fire safety, the various regulations, penalties, and how to avoid legal liability and fines.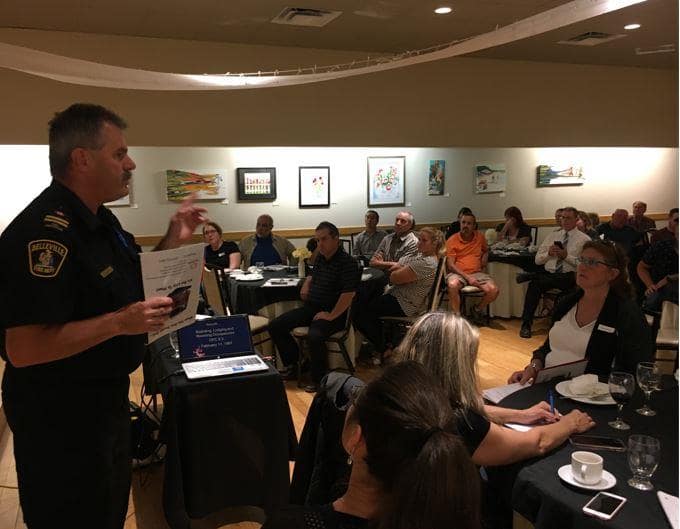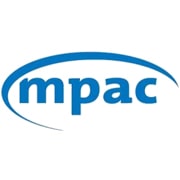 Tax Assessments and Property Taxes
With property taxes being a major expense for some landlords, MPAC officials presented on how to understand the assessment and taxation process. Members learned how they can check on their properties online and appeal their assessments.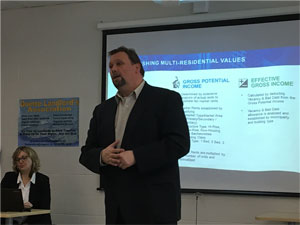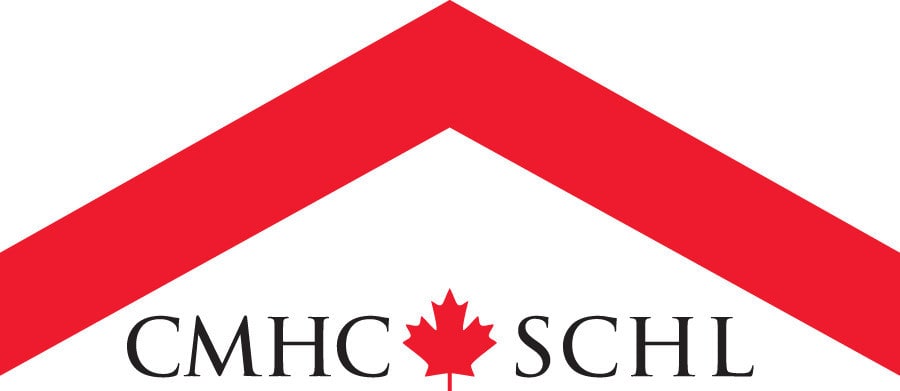 Funding for Affordable Housing
CMHC officials provided members with an overview of its affordable housing expansion strategy and the funding available to build more. Members learned how they could submit funding applications for new affordable housing units.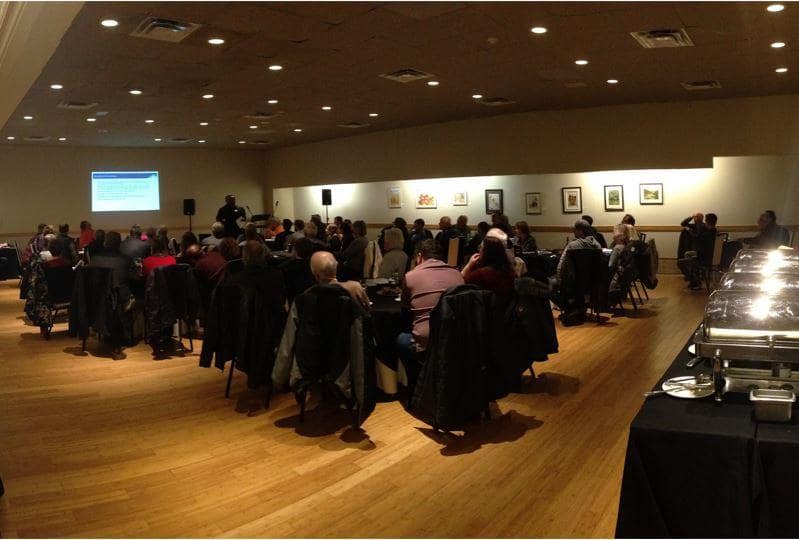 Past Events Photo Gallery